Quality Canopies, Carports & Verandas – Tel: 0118 978 9072
UK based Manufacturer, Supplier & Installer of Quality Canopies, Carports & Verandas
Zenith Canopy Structures Limited offer FREE no obligation quotes for residents throughout the UK.
Zenith have been manufacturing and supplying canopies for over 25 years. Always providing a personalised service that is second to none, we will not be beaten on quality or price.
Our Simplicity range of Canopies, Carports and Verandas are manufactured from extruded aluminium and are available with a polycarbonate or toughened glass  roof. Available in white as standard or powder coated to any colour, the Simplicity range is manufactured to suit most surroundings.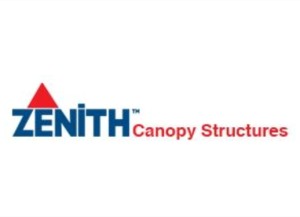 Zenith Canopy Structures Limited
We can assist you in selecting the best product for your project
- click here for office details -
Trusted locally since 1990
Registered Office:
Stokes Farm
Binfield Road
Wokingham
Berkshire
RG40 5PR
The Most Versatile & Robust Systems Available in the UK
Resellers – Simplicity Alfresco
Christine
2018-02-06T15:02:35+00:00
For Quality Canopies, Carports & Verandas Contact us Today:
Tel: 0118 978 9072 – Email: info@zenithcsl.com