Compare Roof Materials: Glass VS Polycarbonate VS GRP
The options offered to you when choosing a carport or veranda for your home can be a little daunting and we understand that making the right decision is very important to you as you need to choose a product that ticks all your boxes. That's why we have put together a handy little comparison guide, so you can compare the roof options and decide for yourself which option meets your requirements.
The most prevalent carport and veranda roof options on the market are currently polycarbonate, glass and GRP.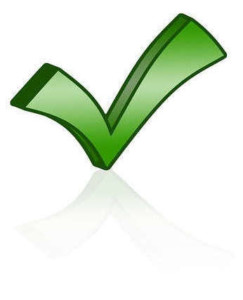 Advantages:
Very high impact resistance – virtually unbreakable
Available translucent, opal or bronze
Up to a 25-year life expectancy
Many varieties offer high UV protection
Cost effective
Excellent structural performance
Maintains strength and colour over time
Self-extinguishing properties
Effective resistance to all weather
Keeps the area underneath cool on hot days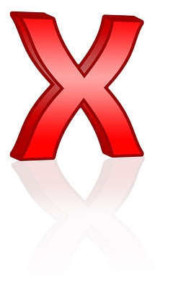 Disadvantages:
Unlike glass, you will not have a clear view of the sky, unless you choose solid polycarbonate which is clear
The polycarbonate will resonate during downpours and can become quite noisy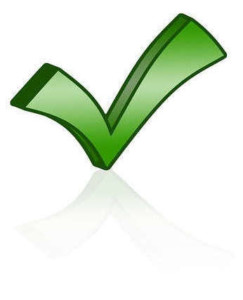 Advantages:
Good acoustic properties – less noise in heavy rainfall
Clean polished finish
Completely clear – perfect for star gazing and bird watching
High-class appearance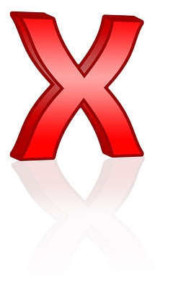 Disadvantages:
Slightly costlier
Safety risk only if the panels are not high quality, toughened glass (ours are toughened)
Little or no UV protection (ours can be fitted with a UV filter upon request)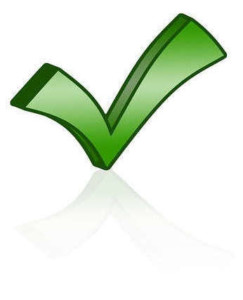 Advantages:
Similar appearance to Glass
Can be translucent or opaque, plus multiple colours available too
Can be covered with a UV stabilized layer to provide UV protection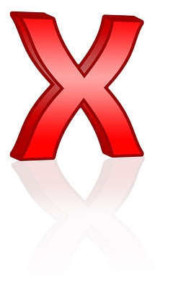 Disadvantages:
Sunlight can cause clear GRP roofs to discolour and coloured panels to fade and deteriorate
Lower impact resistance than Polycarbonate
Shorter life span than some other options – approx. 10 years
The surface of this material is often rough, therefore difficult to clean and needs more maintenance than other roofing materials.
Please remember that all companies use different manufacturers for their roof materials so it's important you ask the spec for their options as they can vary from company to company.
Download your free copy of the Good Veranda Guide to discover more decisions that you will need to make when it comes to purchasing your carport or veranda.

Canports UK: Supplying high quality carport, canopy and veranda systems to the public
Both supply only and full installation available.
Follow us on our social media accounts to keep up to date with our latest news & offers:
Twitter | Facebook | Blog | Contact Us