How to Enjoy Your Garden All Year Round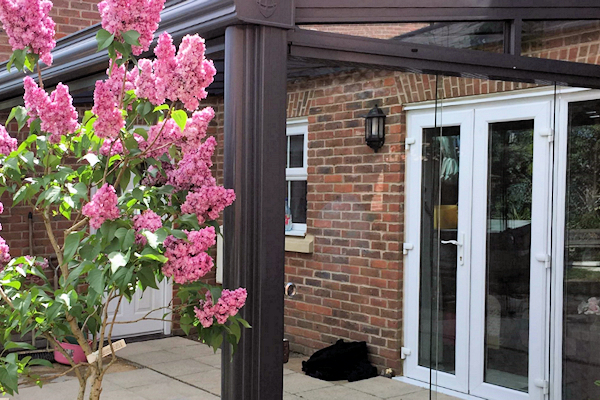 If you are a nature lover that enjoys nothing more than spending your time outdoors, but you're not such a lover of the cold, we have two words for you… Glass Room.
Verandas are perfect for enjoying your garden during the Spring and Summer but, if you still like to get outside during in the colder months, you will need a little extra weather protection. That's where Glass Rooms come in.
Glass Rooms are verandas that are completely enclosed with glass windows and doors. Our Glass Room Alfresco, features frameless glass sliding doors for a seamless appearance when both open and closed. They can be glided open during the hotter months and kept closed and locked in the Winter to keep drafts out.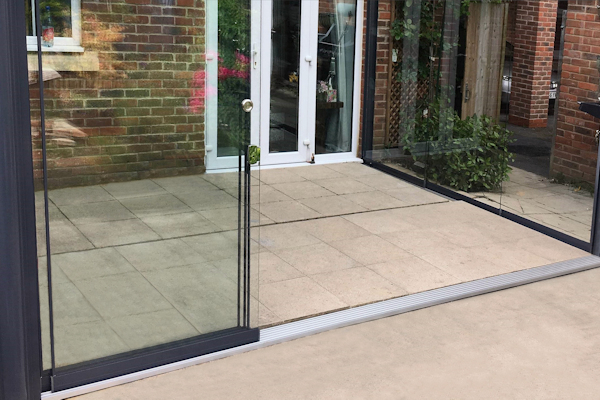 As they are enclosed with glass sliding panels, you have a full view of your garden and surroundings, making it feel as though you are sitting outside whilst keeping cosy and warm.
Our Glass Rooms are high quality structures that are made from strong and durable aluminium frames that are naturally rust resistant and are covered with 8mm toughened glass roof panels. This provides a stunning view of the sun breaking through the clouds during the day and the twinkling night sky of an evening.
Contact us now to request a free quotation for a glass room or download our brochure below for more information.
Canports UK: Supplying high quality carport, canopy and veranda systems to the public
Both supply only and full installation available

Follow us on our social media accounts to keep up to date with our latest news & offers:
Twitter | Facebook | Blog | Contact Us