Quality Canopies, Carports & Verandas – Tel: 01489 788210
Hampshire based Manufacturer, Supplier & Installer of Quality Canopies, Carports & Verandas
Prism Windows offer FREE no obligation quotes for residents throughout Southampton and surrounding areas.
If you're looking for a Canopy, Carport or Veranda, we simply can't be beaten on quality or price.
Prism Windows is a successfully growing business on the south cost of England that supplies and installs glazing products to the domestic market.
Our products are of the highest quality and our customer service, knowledge and expertise are second to none so you can rest assure that your home is in safe hands.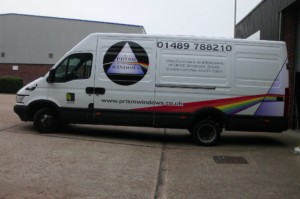 Prism Windows
We take pride in our work and treat each job as if it's the first one we've completed.
Trusted locally for over 30 years
Registered Office:
Prism Windows
Unit 5 B Herald Industrial Estate
Hedge End
Southampton
SO30 2JW
The Most Versatile & Robust Systems Available in the UK
Resellers – Simplicity Alfresco
Christine
2018-02-06T15:02:35+00:00