Quality Canopies, Carports & Verandas –
Tel: 0800 234 400 or 01738 634 803
Perth based Manufacturer, Supplier & Installer of Quality Canopies, Carports & Verandas
Sidey offer FREE no obligation quotes for residents throughout the whole of the UK.
If you're looking for a Canopy, Carport or Veranda, we simply can't be beaten on quality or price.
Sidey were first established in 1932 and is currently one of the largest UK, most experienced fenestration solution providers.
With over 80 years' experience we have a proven track record of installing high quality, long lasting fenestration products whilst achieving high customer service standards.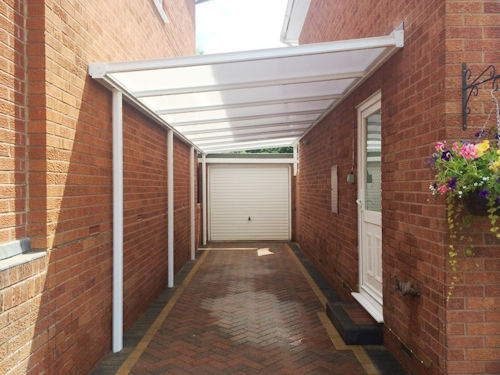 Sidey
Sidey are incessantly looking for ways to raise the bar when it comes to performance standards for customers,
- click here for office details -
Trusted locally since 1932
Registered Office:
Head Office
Sidey Ltd
19 Feus Road
Perth
PH1 2AS
The Most Versatile & Robust Systems Available in the UK
Resellers – Simplicity Alfresco
Christine
2018-02-06T15:02:35+00:00
For Quality Canopies, Carports & Verandas Contact us Today:
Tel: 0800 234 400 or 01738 634 803 – Email: retailinfo@sidey.co.uk